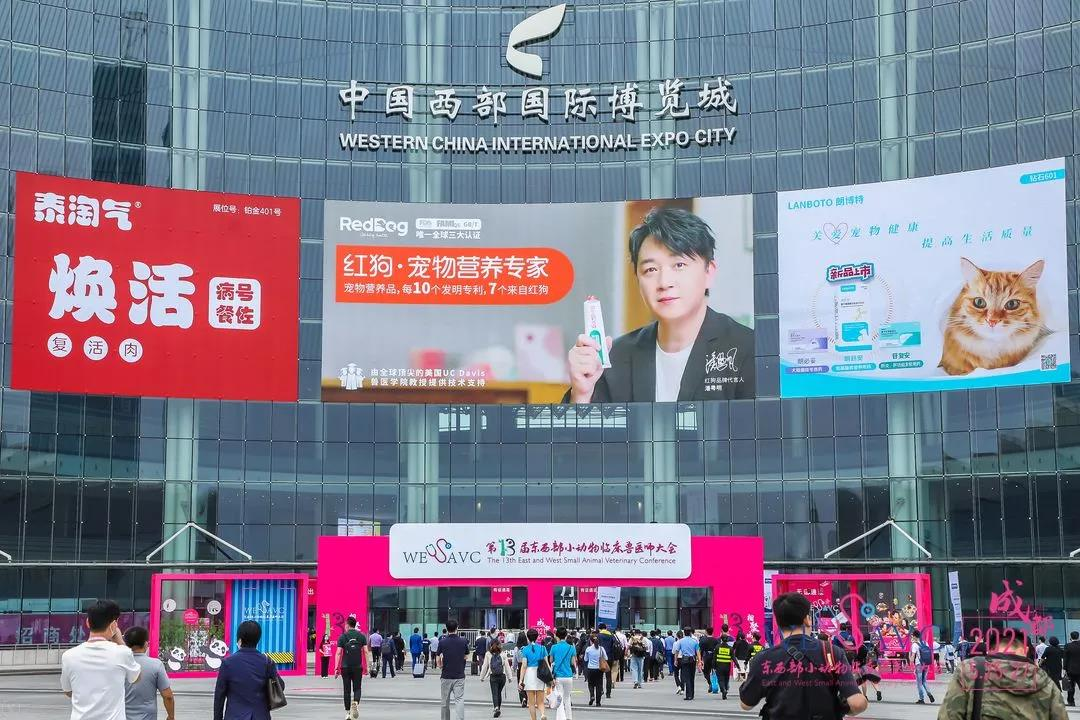 25 maaie, mei-sponsore troch it Organisearjend Komitee fan 'e East-West Small Animal Clinical Veterinarians Conference en East-West Zhilan Exhibition Wuxi Co., Ltd., China Veterinary Drug Association, National Veterinary Drug Industry Technology Innovation Alliance, China Modern Agricultural Vocational Education Group, China Modern Animal Husbandry De 13e Eastern and Western Small Animal Clinical Veterinarian Conference tegearre sponsore troch Vocational Education Group, Nanjing Agricultural University School of Veterinary Medicine en Chengdu Agricultural Science and Technology Vocational College iepene yn Chengdu.
Ljocht en skaad, feterinariërs oer it heule lân sammele byinoar. De iepeningsseremoanje fan 'e East-West Conference fan dit jier waard iepene yn' e foarm fan ynnovative filmproduksje. De fjouwer haadstikken fan "The Opening", "We", "Practitioners", en "The Future Is Coming" binne ferbûn mei de "Veterinary Movie" om de generaasjes fan dierenartsen te fertellen. De trochgeande hâlding gie fan generaasje op generaasje troch, it tema fan 'e konferinsje fan' tawijd wêze oan ûndersiik en nije dingen ferkennen 'rint troch de konferinsje, en presinteart in waarme feterinêre ljocht- en skaadreis foar it publyk.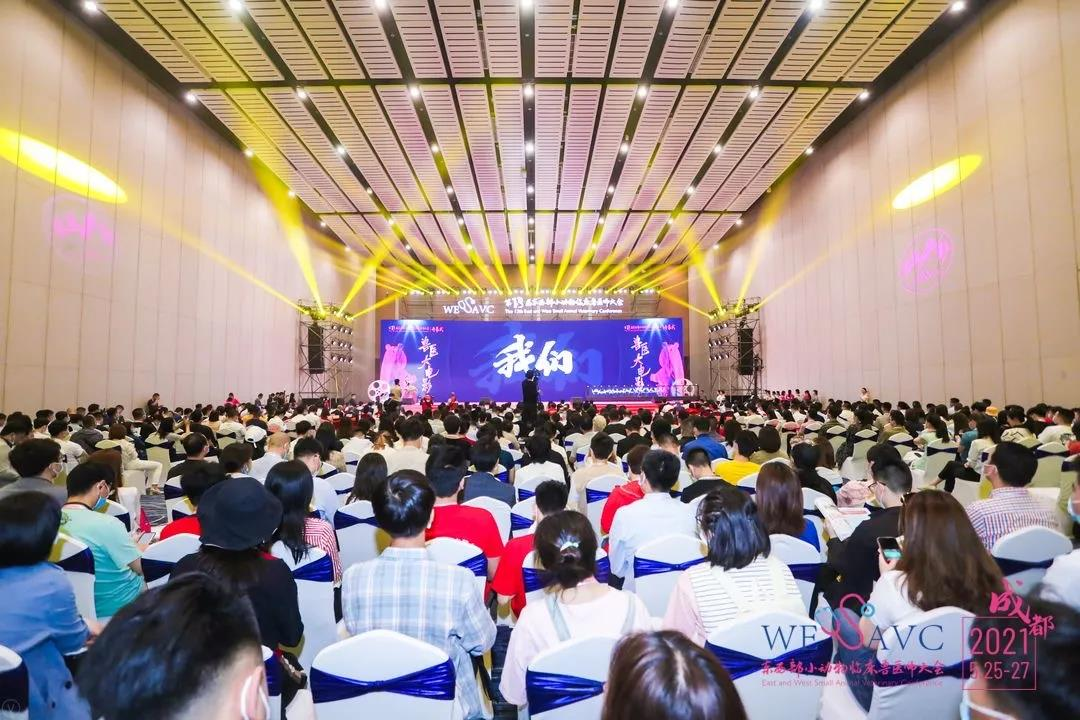 By de iepeningsseremoanje resonearde de tema promosjefilm "We" mei it publyk. De film portreteart de feterinêre groep djip fan 'e betizing dy't oan it begjin waard bekritiseare oant de kalmte nei de earste aspiraasje, wjerspegelt de moed en trochsettingsfermogen fan dierenartsen yn' e rapids fan 'e tiden by swierrichheden en útdagings.
Yn syn iepeningsberjocht befêstige Cai Xuepeng, de presidint fan 'e Chinese Veterinary Medicine Association, de hâlding fan hjoeddeiske feterinariërs, en moedige elkenien oan om noait de orizjinele ambysjes fan feterinariërs te ferjitten en te folgjen oan' e hillige plichten fan feterinariërs. Op grûn fan technology, ferbetterje it wolwêzen fan bisten, soarch foar libben en sûnens, tsjinje de yndustry fan herten en jou werom oan 'e maatskippij! Better ynterpretearje de geast fan 'e bistedokter, de wearde fan' e bistedokter, en de krêft fan 'e bistedokter.
As de histoaryske ferteller fan "The Road to Veterinary Medicine" beskreau Li Wenjing, de útfierende plakferfangend sekretaris-generaal fan 'e Sineeske feterinêre feriening, de drege reis fan' e fiif generaasjes feterinariërs foar mear dan 70 jier om de Sineeske feterinêre sektor te fersterkjen. Elke yndustry, fan opkommende oant bloeiend oant foltôgjen, is troch de drege ferkenningen fan syn foargongers gien. Deputearre sekretaris-generaal Li Wenjing spruts syn earnstige hoop út oan 'e "back wave" feterinariërs, yn' e hoop dat jonge dierenartsen de fuotstappen fan har foargongers sille folgje en gearwurkje om feterinariërs wirklik in respektabel berop te meitsjen!
---
Posttijd: 25-mei-2021